WHO WE ARE
Providing print for all types of businesses since 1989, Hurricane Print is an established lithographic and digital printers based in Perivale, North West London.
It's the personal service that we offer that sets us apart from other printers. You can talk to us on the telephone to discuss your requirements knowing you will be getting the highest quality products at the most competitive prices.
All of your printing needs will be carried out in house from start to finish at our modern and well-equipped printing facility based in North West London; you are welcome to visit our factory to discuss your job and view samples.
We are your one stop shop offering professional and affordable printing solutions.
Please call us on 020 8997 6578 or email sales@hurricaneprint.co.uk for a chat or a quote. We will offer helpful advice on your design and printing needs.
OUR SPECIAL OFFERS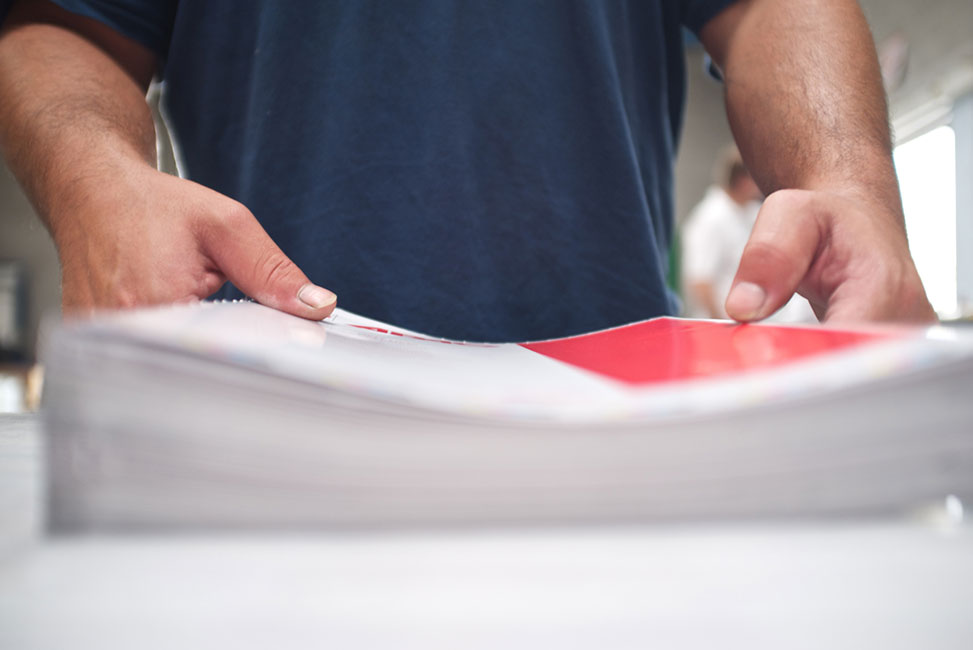 OUR PRODUCTS
We offer a wide range of high-quality products; incorporating fast turnaround times and bespoke finishes.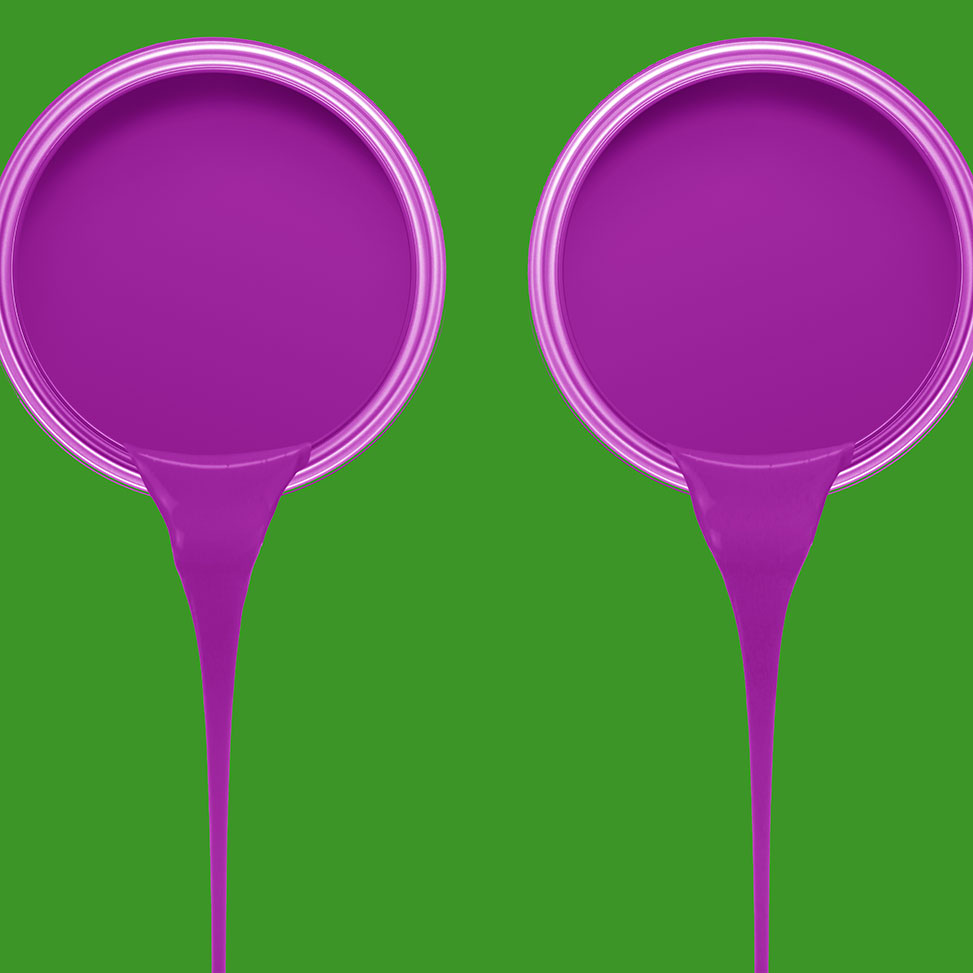 We are happy to advise you on the right size and style and you can speak to us personally. We help all sizes of businesses from small start-ups to medium sized enterprises to large corporates.
TESTIMONIALS
Convent of Jesus and Mary Language College
" I sent my order of service for my wedding Mass to Hurricane Print for printing. I was so impressed with the level of service and attention to detail. Eddie made a point of phoning me to ensure the layout was accurate making sure the blank pages were in the best places so that in print it would look perfect – and it was. Thank you so much! It was a pleasure to work with such a professional team of people who treated the job with care and attention - this can often be lost in industry but is definitely in existence at Hurricane Prints. "
Danielle Peppiatt
" Hurricane Print produced the Order of Service for my father's funeral. This was one of the most difficult things I had to put together in such a small amount of time and I was deeply appreciative of the speed, efficiency and sensitivity of their service. They were very considerate about the logistics of delivery and the need for expedience. The Order of Service booklets produced were of a beautiful quality: there was consistency in the high standards and a professional recognition of what was expected for the occasion. "
Marianna
" I'm delighted with the outcome of the printing. It's crisp and professional and the colour and weight perfect and stylish so thank you so much for your advice and patience with me. "
David Bolton